No?
Well then, if you're looking to

perform

better, smarter, faster,

meet Coaching Catalyst: your boutique coaching and consulting firm.
You will learn how to create rapid, sustainable, and measurable changes that will transform your business and your leadership.
Individuals, teams, and organizations will reach their goals with boutique coaching and consulting.
We're Keith Millner and Charmaine Ward-Millner and we're so excited to meet you!
As partners in life, community service, and business, we make it our top priority to lead with authenticity and empowerment. We breathe passion into developing strategies, training, and coaching that directly enables leaders to accomplish both their personal and professional goals. Together, we bring you over 50 years of experience in the corporate, civic, and nonprofit world.
Our mission is simple:
Help individuals EXCEL in business, career, and life.
Whether in person or online, we make it our priority to deliver. Need us to come to you? Let us know and we can make it happen. We're here to help you succeed!
We believe in serving our community of executives, business owners, and civic leaders looking to create a change. That can only happen through authentic connection, a passion for leadership, and continuous learning. Knowing how to navigate real-world situations and relationships serves as a CATALYST for growth and transformation, so let's get started!
Keith is our adventurous principal coach and co-founder. Whether he's preparing to climb Mt. Kilimanjaro (yes he really did that) or learning about a new client's pain points, Keith knows it takes more than just one small step to get to the peak. That's why he equips individuals with the tools they need to excel mentally, physically, and spiritually. Keith's experience has taught him to always Be a Change Agent.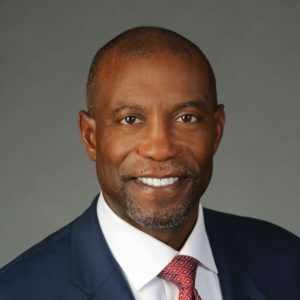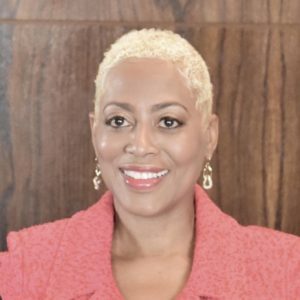 Our dynamic speaker, facilitator, and community leader Charmaine is also the co-founder of Coaching Catalyst. Her ability to connect with individuals, organizations, and communities enables her to co-create a positive shift for every type of environment. Whether she's delivering a carefully curated keynote speech or helping to facilitate community partnerships, you'll be sure to leave feeling inspired and equipped to take on any challenge! For her, it's always been her personal mission to Be a Catalyst.
We serve c-suite executives, businesses, nonprofits, and civic leaders looking to make a deeper impact in their companies, communities, and careers
Learn about our previous clients!