Get Started
Coaching Catalyst is dedicated to providing each client with a results-driven formula for success and connection.
Whether you are seeking coaching, speaking, training, or facilitating services we are here to guide you through every single step. If you're ready to get started, you're in the right place!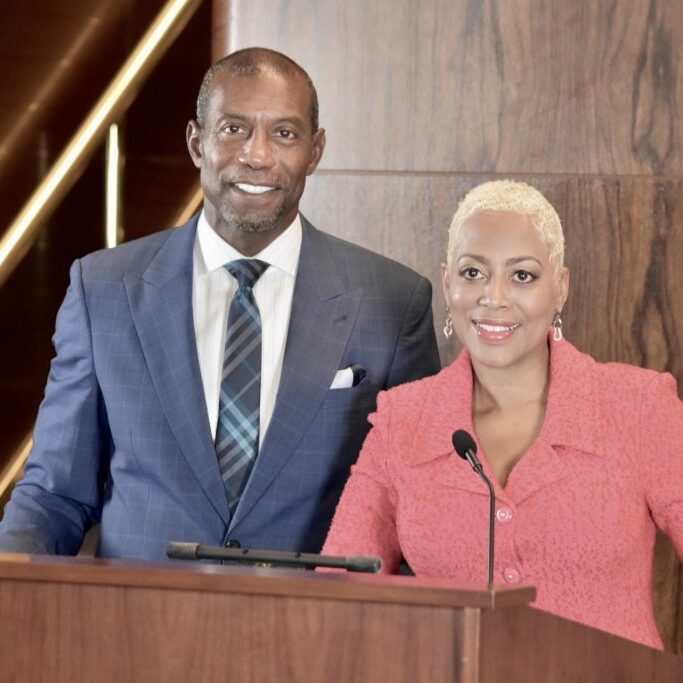 Do you have the courage to take the next step?
Contact Us!
"*" indicates required fields